After twelve days of group stage action and two days of rest, the journey to African Cup of Nations,
AFCON
, glory resumes today in the land of the pyramids, Egypt.
The group stages coughed up lots of incidents from the goals, the misses, the blunders and the tactics. Not to forget the fans in the stands, the permutations as to who qualifies for the knockout not forgetting the empty stadia.
But with the group stage over, eight out of the 24 teams were eliminated whiles sixteen teams also slugged it out in the round of 16 to secure places in the quarter finals.
Quarter-finals brought the list further down to four semi-finalists. Algeria eliminated Nigeria and Senegal knocked out Tunisia. That sets up the Algeria vs. Senegal final of July 19.
On July 17, Nigeria's Super Eagles sored above the Tunisian Carthage Eagles to win the third-place playoff in Cairo. The real deal is on July 19 when Algeria makes a case for their second
AFCON
trophy and as Senegal chases a first.
Algeria vs. Tunisia
Algeria have recorded only a draw in six games at the
AFCON
. The Fennecs are in a race to go unbeaten in the competition but that will mean having to beat Group B neighbours, Senegal.
It will mean beating Senegal for a second time having beaten the Teranga Lions on the second day of action by a lone goal.
Algeria, like Egypt and Morocco, ended the group phase without conceding a goal and with maximum nine points – they also beat Kenya and Tanzania by two and three goals respectively.
Algeria's records en route to the final
Matches played: 6
Wins / draws / losses: 5 / 1 / 0
Goals scored: 12
Star man: Riyad Mahrez

AFCON

record: Winners in 1990
Round of 16 (beat Guinea 3 – 0), quarter-final (beat Ivory coast 4 – 3 on penalties after 1 – 1 result), Semi-final (beat Nigeria 2 – 1).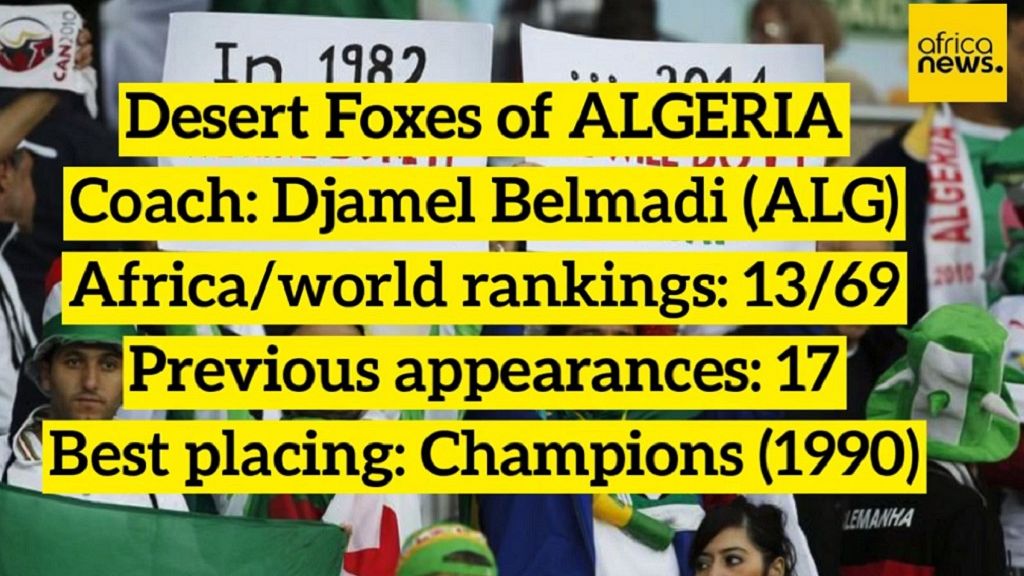 Senegal's Teranga Lions have shown a steely character since their loss on Match Day 2 to Algeria.
Aliou Cisse's charges have used a lone goal victory in all three matches in the knockout rounds, beating Uganda, Benin and Tunisia in the round-of-16, quarter and semi-finals respectively.
The final hurdle is with the July 19 match up against Algeria. The Senegalese will be looking to avoid a second defeat at the hand of the Algerians.
At close of the day, it would be a case of repeat or revenge but more so for two managers who are linked by their upbringing in a Paris suburb and who have both featured for the teams they are leading today.
Senegal's records en route to the final
Matches played: 6
Wins / draws / losses: 4 / 1 / 1
Goals scored: 8
Star man: Sadio Mane

AFCON

record: Losing finalists in 2002
Round of 16 (beat Uganda 1 – 0), quarter-final (beat Benin 1 – 0), Semi-final (beat Tunisia 1 – 0 in extra time).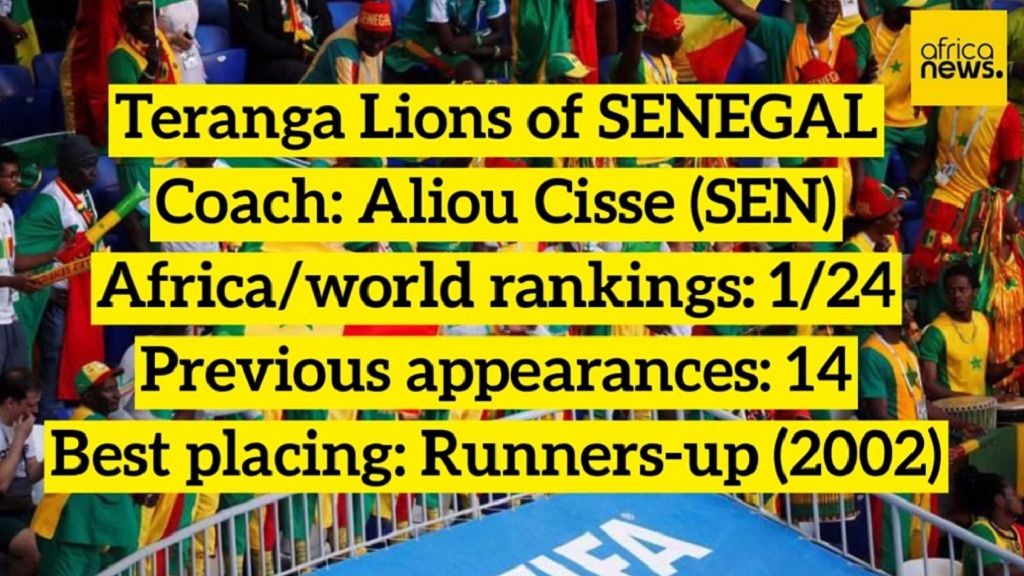 A list of the winners of the African Nations Cup (host countries in brackets):
1957 – Egypt (Sudan)
1959 – Egypt (Egypt)
1962 – Ethiopia (Ethiopia)
1963 – Ghana (Ghana)
1965 – Ghana (Tunisia)
1968 – Congo-Kinshasa (Ethiopia)
1970 – Sudan (Sudan)
1972 – Congo (Cameroon)
1974 – Zaire (Egypt)
1976 – Morocco (Ethiopia)
1978 – Ghana (Ghana)
1980 – Nigeria (Nigeria)
1982 – Ghana (Libya)
1984 – Cameroon (Ivory Coast)
1986 – Egypt (Egypt)
1988 – Cameroon (Morocco)
1990 – Algeria (Algeria)
1992 – Ivory Coast (Senegal)
1994 – Nigeria (Tunisia)
1996 – South Africa (South Africa)
1998 – Egypt (Burkina Faso)
2000 – Cameroon (Ghana and Nigeria co-hosts)
2002 – Cameroon (Mali)
2004 – Tunisia (Tunisia)
2006 – Egypt (Egypt)
2008 – Egypt (Ghana)
2010 – Egypt (Angola)
2012 – Zambia (Equatorial Guinea and Gabon co-hosts)
2013 – Nigeria (South Africa)
2015 – Ivory Coast (Equatorial Guinea)
2017 – Cameroon (Gabon)
2019 – Algeria vs. Senegal
NB: Congo-Kinshasa and Zaire now known as the Democratic
Republic of Congo.